Take a bite out of these offers...
Who doesn't love a tasty offer now and then? Here at Holiday Inn Rochester - Chatham, we wholeheartedly believe that sometimes the best things come in a shape of a great deal. That's why we've crafted the following delicious offers for you take a bite out of straight away. What are you waiting for?
If you'd like to know more, why not contact our hotel directly for more information.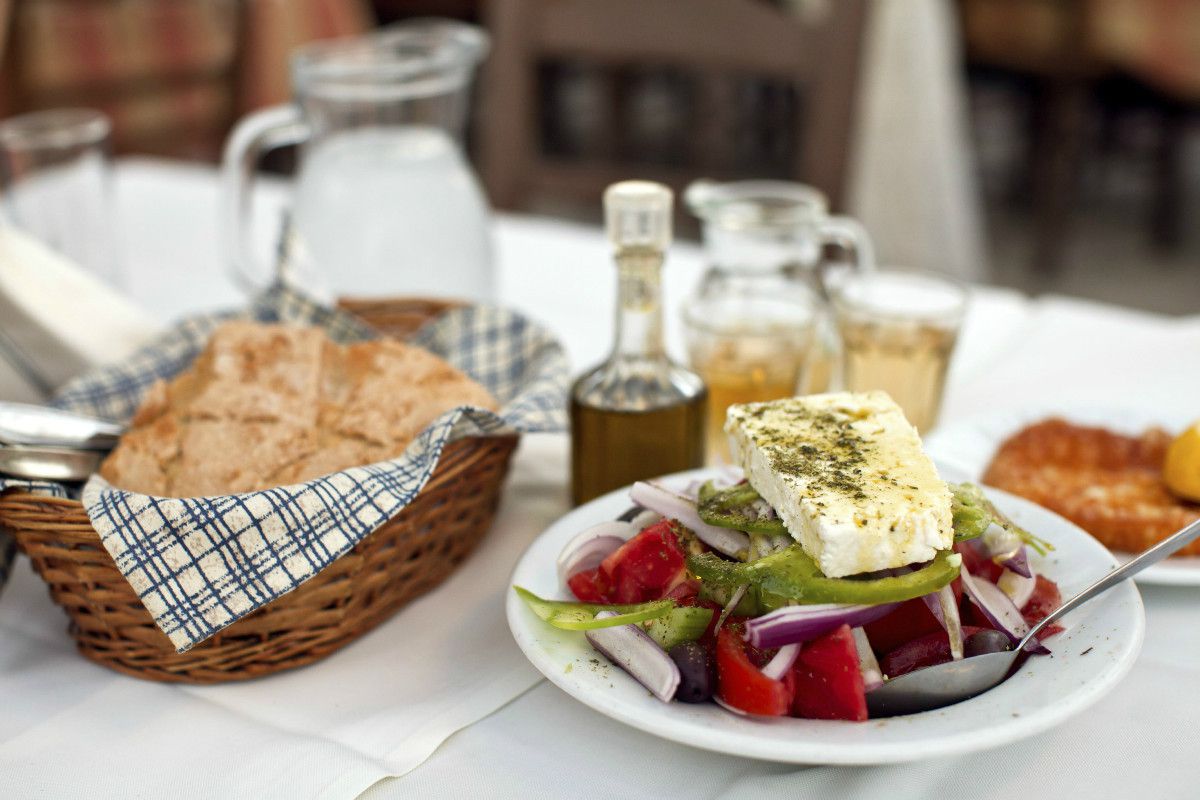 Burger and Beer Offer
Choose from our selection of burgers on the menu and enjoy a cold beer for only £14.95 per person!
All of our burgers are cooked to order and served in a brioche-style bun with baby gem lettuce, beef tomato, red onion and gherkin served with skinny fries and coleslaw.
*Draught lager/beer or can be exchanged for a glass of prosecco or soft drink.
Pizza and Prosecco
Only £12.95 per person!
Enjoy a wood-fired pizza topped with classic mozzarella or add some pepperoni too with a glass of refreshing prosecco and create a true taste of Italy for only £12.95 per person!
*Prosecco can be exchanged for draught lager or beer or a soft drink.
Feed the Family for £29.95!
Our family meal deal means you can feed the whole family for just £29.95! Tuck into any 2 of our pizzas and 4 drinks of your choice!
*Drinks include 2 alcoholic drinks (draught lager/beer/Prosecco) and 2 soft drinks (or all soft drinks).